Oct 23, 2018
103
123
43
23
Migrated from the Old Zetaboard.
Loads of vintage videos in this thread. Def take advantage of this.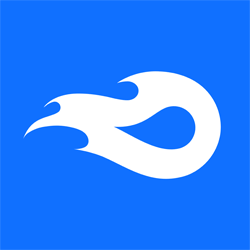 MediaFire is a simple to use free service that lets you put all your photos, documents, music, and video in a single place so you can access them anywhere and share them everywhere.

www.mediafire.com
Credit to Fanatic for the account and everyone who contributed to it over the years
Last edited: